Research ➜Warfare & Aerospace
Expert and Researchers working in Warfare & Aerospace domain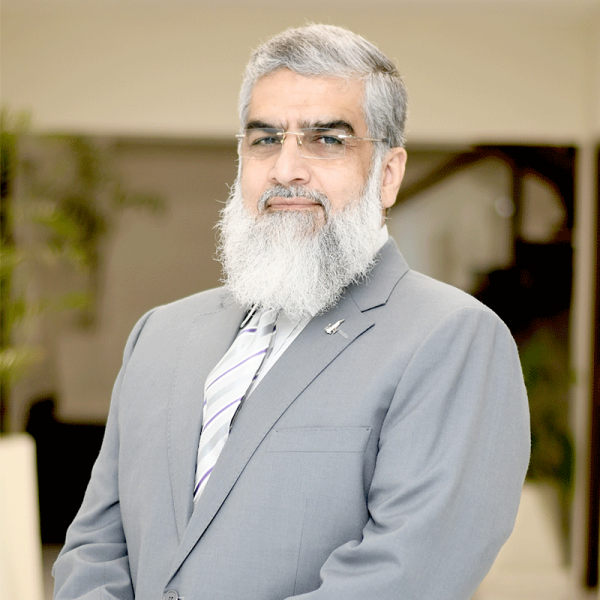 Air Vice Marshal Faheem Ullah Malik (Retd)
Air Vice Marshal (Retd) Faheem Ullah Malik is a Director at Centre of Aerospace & Security Studies (CASS) dealing with Warfare & Aerospace. He joined the team of CASS scholars in Feb, 2020; after serving more than 32 years as an active duty Force fighter pilot, retiring as an Air Vice Marshal.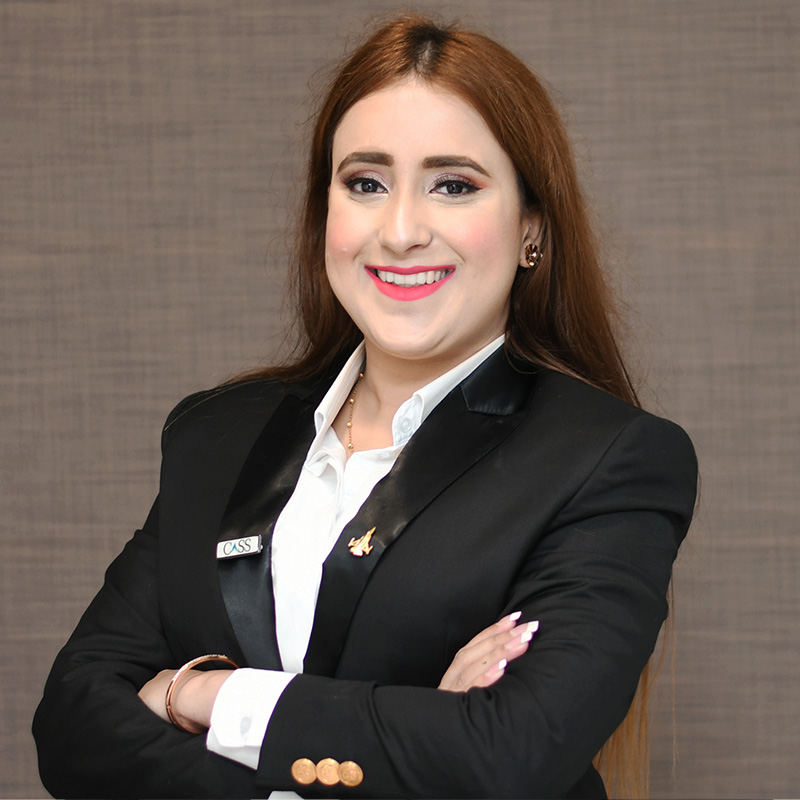 Researcher (Technical & Industry )
Maheen Shafeeq is a graduate of The University of Sheffield, United Kingdom. She holds a master's degree in International Relations and bachelor's degree in Social Sciences with majors in International Relations from Bahria University Islamabad. Previously she has worked with the Ministry of Reforms and Development, and Ministry of Foreign Affairs, Pakistan.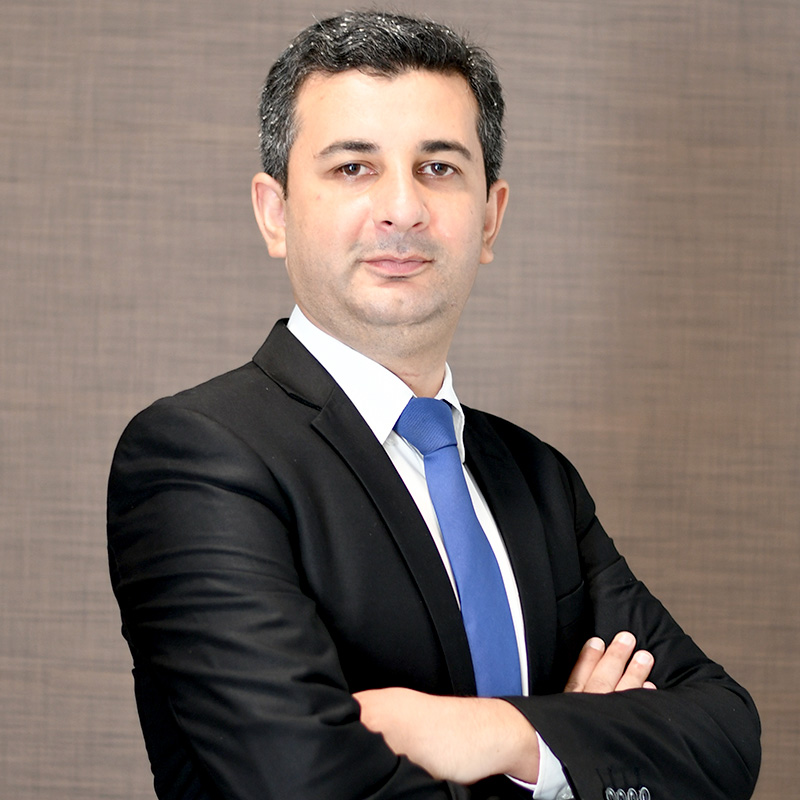 Researcher (International Relations & Security Affairs)
Zuhaib Anwar is working as a researcher at Centre for Aerospace & Security Studies (CASS). He holds MPhil degree in Defence and Strategic Studies from Quaid-e-Azam University, Islamabad. His areas of interest are politics of Middle East and Afghanistan, and civil military relations of Pakistan
More About
Air Vice Marshal Faheem Ullah Malik (Retd)
(Director Warfare & Aerospace)
He holds a Masters in War Studies from the PAF War College and a degree in National Security and War Course from National Defence University. During his career, besides active flying duty in different fighter squadrons on various types of fighter aircraft, plus staff duties at Regional Command / Headquarters; he served for about three years in KSA as Commander of PAF Contingent to Royal Saudi Air Force and almost a year in China. Additionally, he represented PAF at multiple training and professional forums in more than 20 countries in different capacities. He was awarded Sitara-i-Imtiaz (Mily) for his services to the PAF. He has commanded a fighter Squadron, fighter Wing and fighter Base; and his last appointment was Deputy President of prestigious National Defence University, Islamabad. Most recently, he was performing as Advisor to President NDU, before joining CASS.
RELATED RESEARCH AND PUBLICATIONS

© 2022 CASSTT ALL RIGHTS RESERVED
CASS (Centre for Aerospace and Security Studies), Old Airport Road, Islamabad, Pakistan.
+92 51 5405011
cass.thinkers@casstt.com
career@casstt.com
 All views and opinions expressed or implied are those of the authors/speakers/internal and external scholars and should not be construed as carrying the official sanction of CASS.