Air Marshal Waseem ud Din (Retd)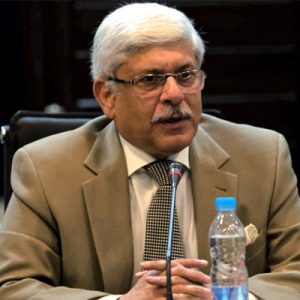 Air Marshal Waseem ud Din (Retd)
Air Marshal (Retd) Waseem ud Din served as director 'Aerospace and Policy' at Centre for Aerospace and Security Studies Islamabad (CASS). He is a graduate of Combat Commanders School, Turkish Armed Forces Staff College and Royal College of Defense Studies (United Kingdom). He holds a Master's Degree in International Affairs from King's College London. In his 40 years of illustrious career as a fighter pilot with Pakistan Air force, the Air Marshal flew various top of the line fighter aircraft and served in senior command and staff assignments. These include Director General Air force Strategic Command (AFSC), Air Officer Commanding Air Defense Command (ADC), Deputy Chief of Air Staff Administration and Deputy Chief of Staff Operations. His specialist areas of research include strategic deterrence mechanisms, space, defense and foreign policy formulation. In recognition of his meritorious services, the Air Marshal has been decorated with the distinguished awards of, Sitara-i-Imtiaz (Military), Hilal-i-Imtiaz (Military) and Sitara-i-Basalat.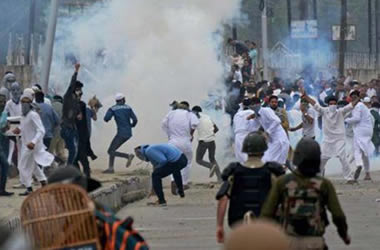 The strategic environment in South Asia has its own characteristics, peculiarities, trends, and complexities. It has historically been in flux mainly because of the entrenched
Read More »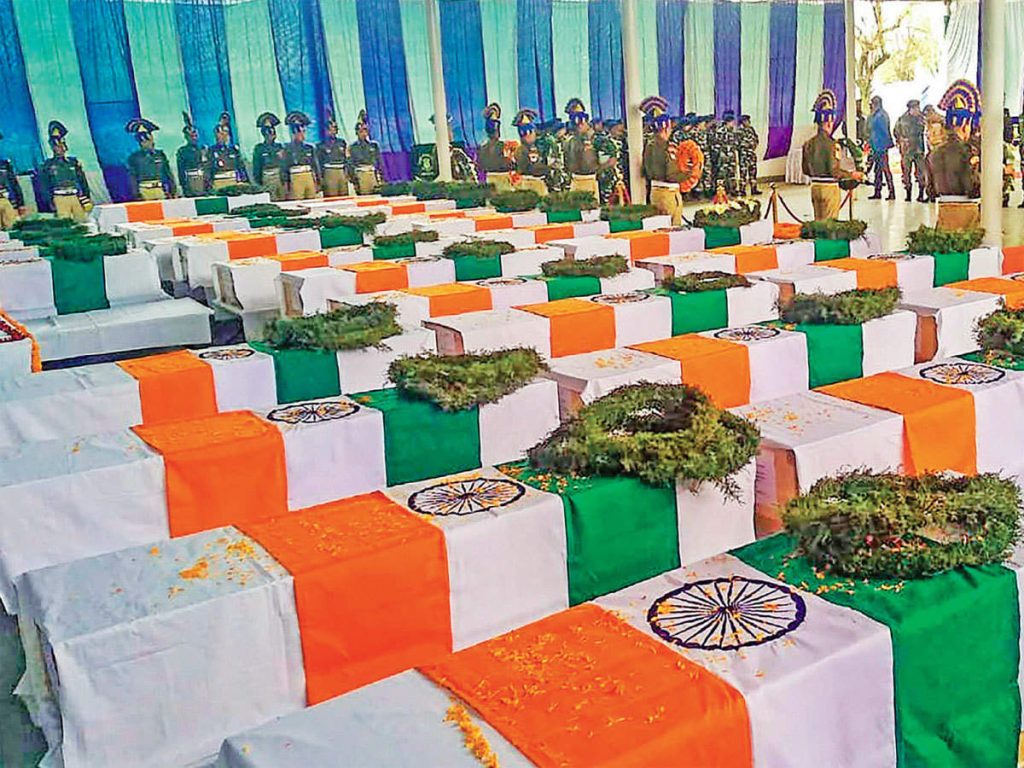 The Pulwama attack was a false-flag operation ostensibly designed to blame and corner Pakistan with an end objective to enable Mr. Modi to get re-elected.
Read More »