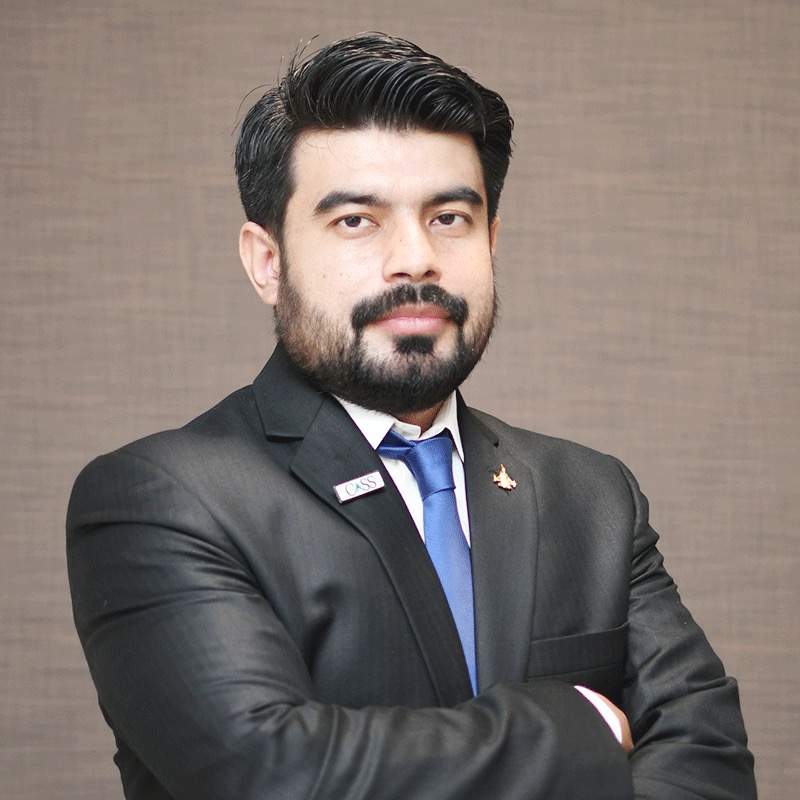 Moiz Khan is a Researcher at the Centre for Aerospace & Security Studies (CASS), Islamabad.
He is a graduate of the Defense & Strategic Studies Department at Quaid-i-Azam University,
Islamabad. His research focuses on the intersection of military strategy, technology, aerospace
and cyber warfare, weapons of mass destruction, and arms control. Prior to joining CASS, Mr
Khan served as a Fellow with the Strategic Studies Institute Islamabad (SSII), working on issues
related to Nuclear Politics, Strategy, and Arms Control and Disarmament (AC&D). He has also
worked as an intern at the Arms Control and Disarmament Affairs Directorate in the Strategic
Plans Division (SPD), Pakistan.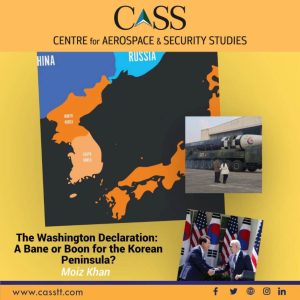 Marking the 70th anniversary of their security alliance, President of South Korea Yoon Suk Yeol, met US President Joe Biden on 26 April 2023. While
826 views
Read More »