CENTRE FOR AEROSPACE & SECURITY STUDIES
The "Centre for Aerospace & Security Studies" (CASS) is an independent think tank located in Islamabad, Pakistan. CASS is unique in its specialization of Aerospace, as the only think tank in Pakistan to carry out systematic research in the domain. The aerospace sector is a key driver behind globalization, playing a pivotal role in national security, economic development and in supporting long-term economic growth to facilitate a country's integration into the global economy.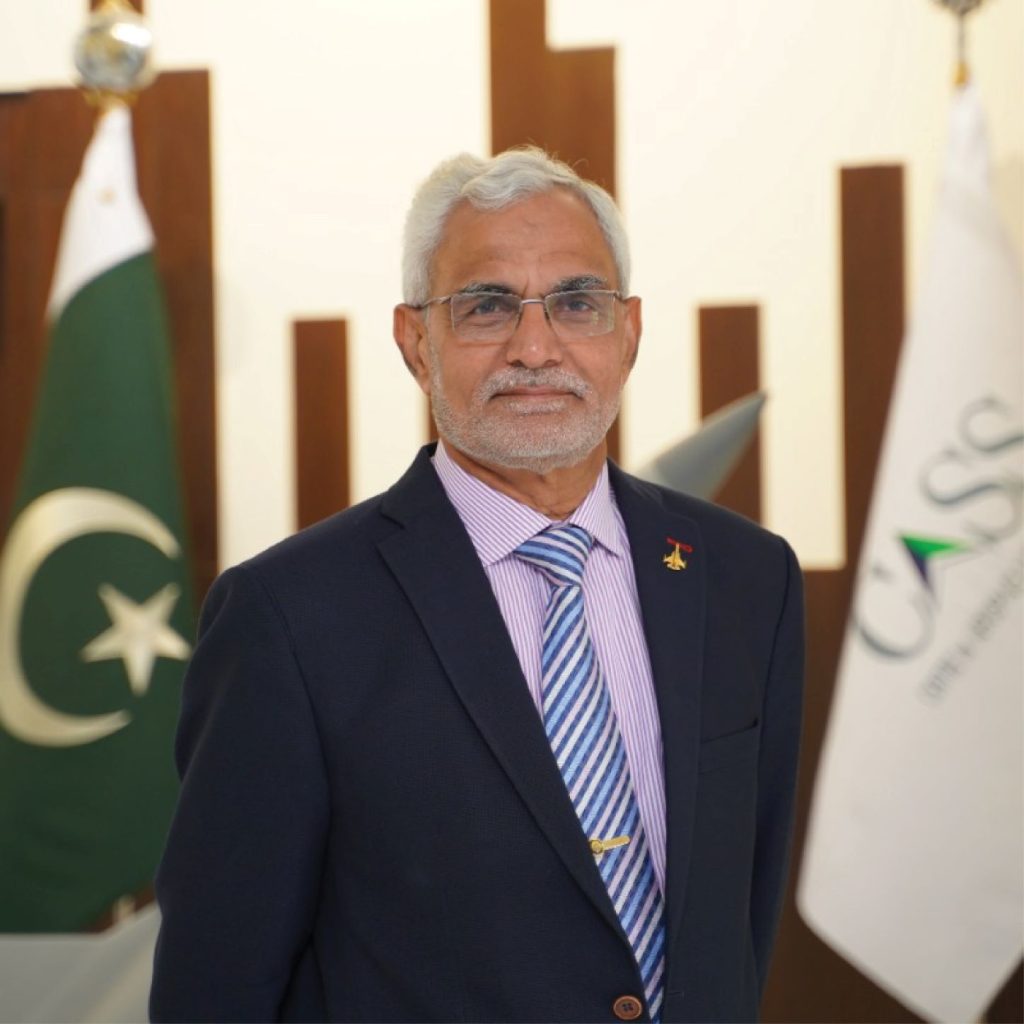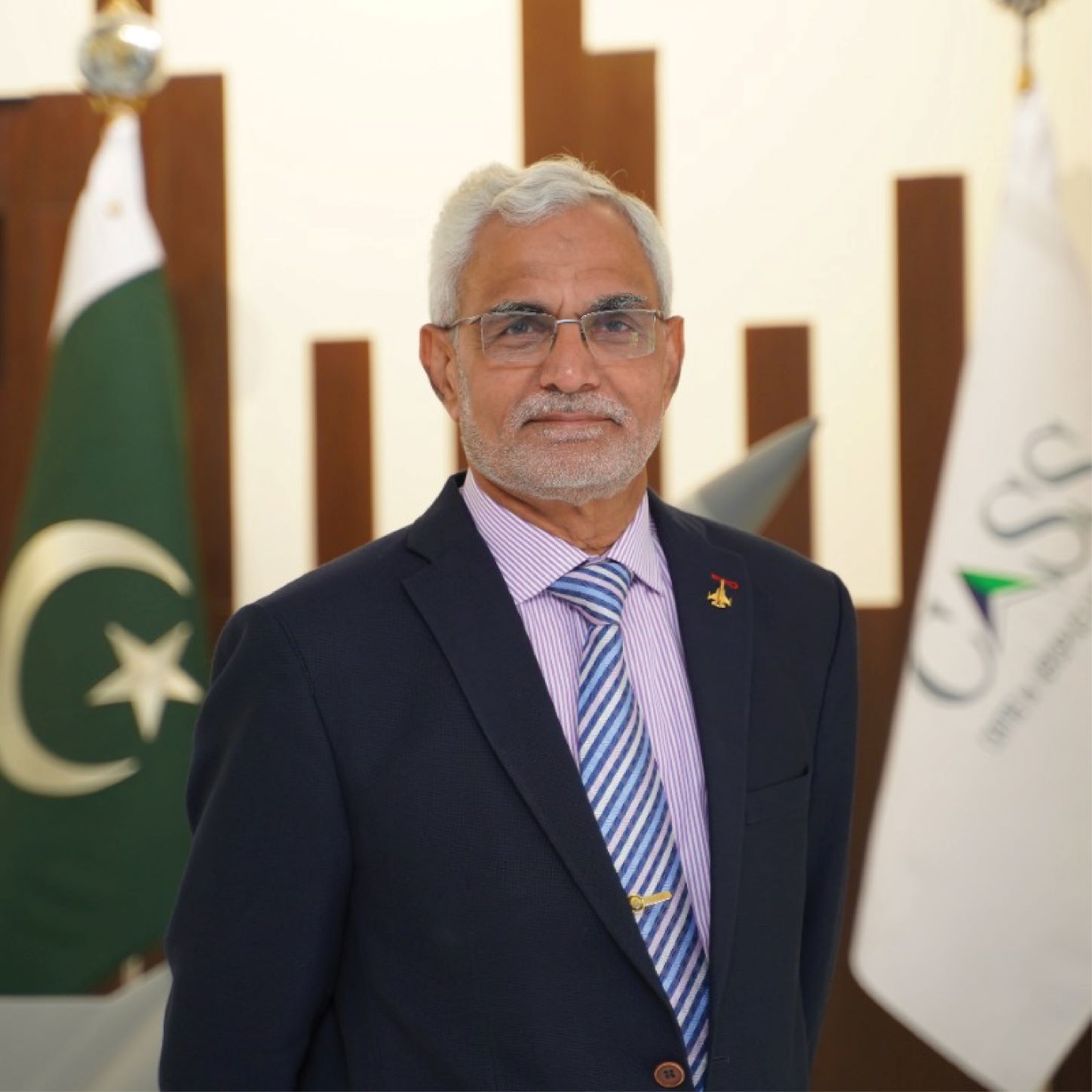 Air Marshal Farhat Hussain Khan (Retd)
CASS was established in December 2018 to fill the knowledge and research gaps that existed in domains of Aerospace and National Security in an otherwise think tank rich capital, Islamabad.
To achieve our objective of being amongst the best think tanks of the region and with a focused mission, CASS has made significant contribution in providing policy guidelines on important issues of national interest, especially security, both in military and non-military domains disseminated through direct as well indirect engagement on a regular basis.
As part of the Advisory Board of the Government of Pakistan's National Security Division, CASS has and would continue to serve as a thought leader, by providing independent, innovative, and evidence-based solutions to strengthen Pakistan's national security including specific emerging geostrategic and geo-economic situations.
Maintaining a winning Aerospace Power requires high-end technologies that are not only cost-intensive, but their availability with the passage of time is likely to be challenging. In our region, these technologies are largely purchased or borrowed. Therefore, working towards our vision of strengthening National Security in all its forms, through indigenization, CASS would continue to lay emphasis on innovative research on emerging technologies, including but not limited to cyber and space. We continue to enhance our outreach through greater use of media, seminars, webinars, digital technologies, joint research and cementing our relationships with domestic, regional, and global partners.
InshAllah, in the times ahead, we will continue to build upon our achievements by setting even higher standards of research for inputs in the national policymaking process.
To provide independent insight and analysis on aerospace and international security issues, of both an immediate and long-term concern; and to inform the discourse of policymakers, academics, and practitioners through a diverse range of detailed research outputs disseminated through both direct and indirect engagement on a regular basis.
Ambassador Jalil Abbas Jilani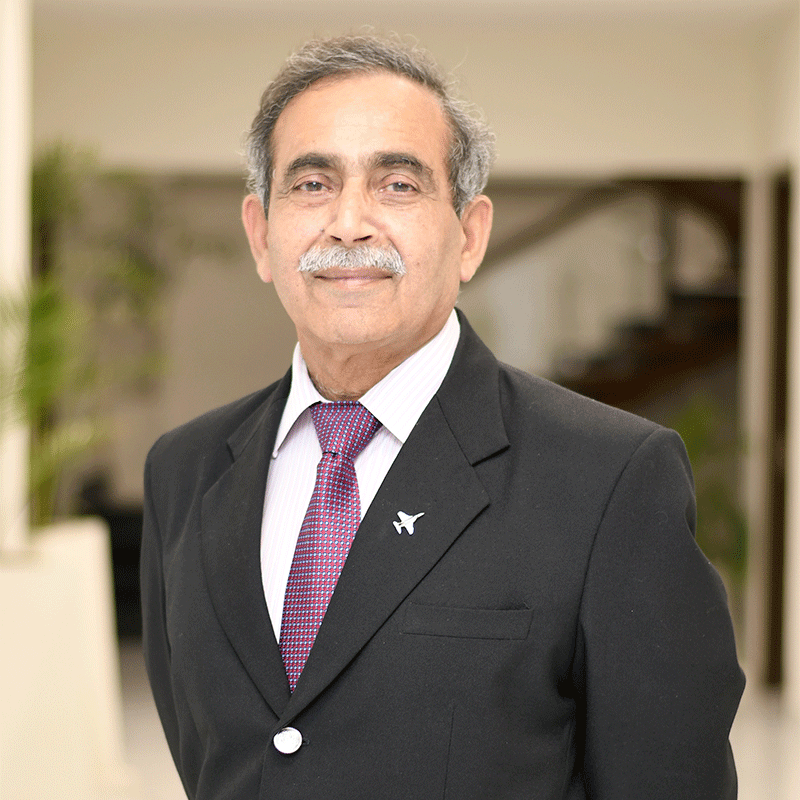 Air Marshal M. Ashfaque Arain (Retd)
Advisor to CAS, PAF on CASS Affairs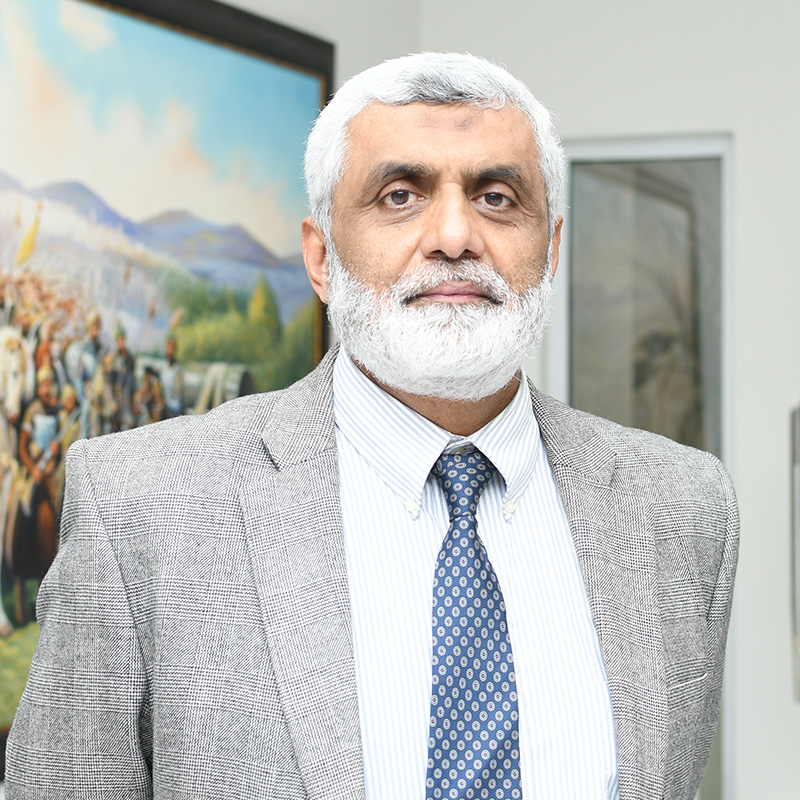 Air Marshal Farooq Habib (Retd)
Senior Director (National Security)
To serve as a thought leader in the aerospace and security domains globally, providing thinkers and policymakers with independent, comprehensive and multifaceted insight on aerospace and security issues.
Air Vice Marshal Faheem Ullah Malik (Retd)
Director (Warfare & Aerospace)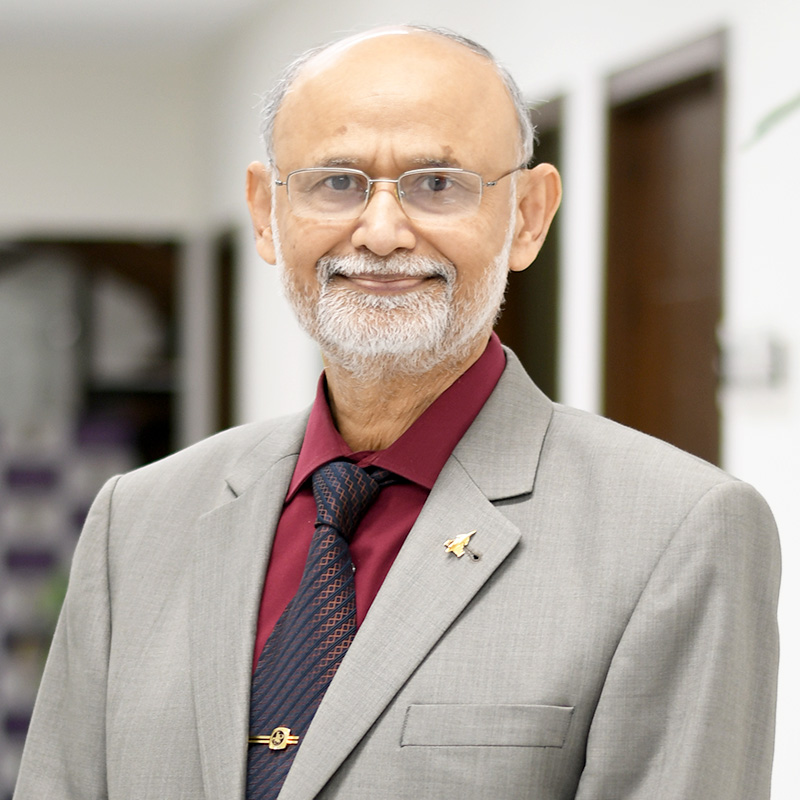 Director (Peace & Conflict Study)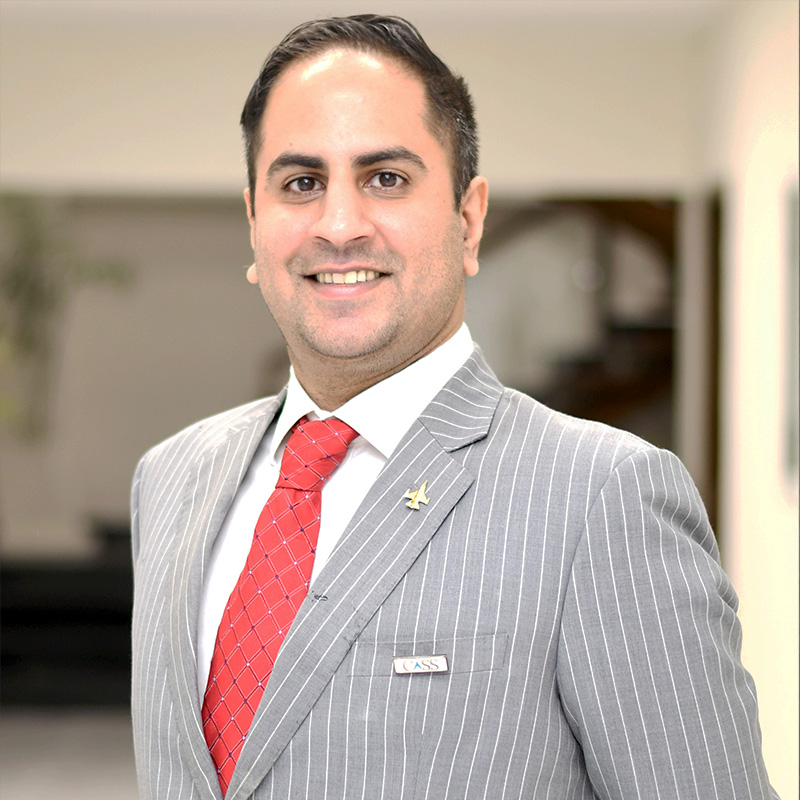 Director (Econ. Affairs & National Security)
RESEARCH AND PUBLICATIONS
CASS produces research reports and other publications on current and upcoming policy challenges. Browse through the latest publications on the right or click to view all our publications.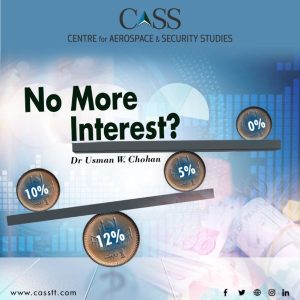 At a time when the economy is going through an acute crisis; when households, industries, and the government are all feeling a severe pinch, some scholars
285 views
Read More »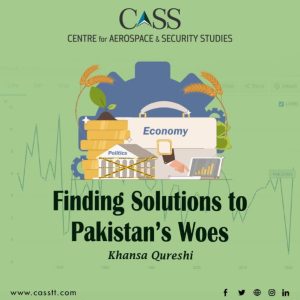 A father of seven children passed away and several other people got injured in a stampede that occurred during the distribution of subsidised wheat flour
153 views
Read More »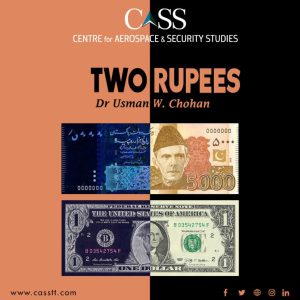 There are two currencies in Pakistan: one is the rupee at the official rate, and the other is the rupee in the gray market. One is
85 views
Read More »
CASS organises various types of events for its members and the public. Browse through the event videos or click on the button to view all our events.
DISCUSSIONS AND EXCHANGES
CASS organises various types of events for its members and the public. Browse through the forthcoming events below or click on the button to view all our events.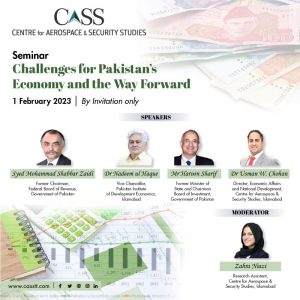 UPCOMING EVENT: Pakistan today faces an unprecedented economic crisis, with fast-depleting reserves, declining exports and remittances, surging inflation, rising unemployment, weakening rupee
89 views
Read More »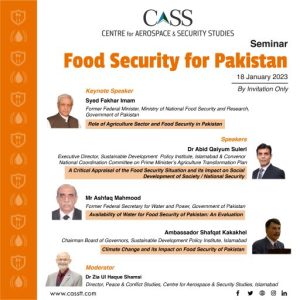 CASS organised a seminar on 'Food Security for Pakistan' to highlight its significance in ensuring human security of which food security is one of the most important elements.
346 views
Read More »